The arrival of new betting sites is a positive sign that the online gambling industry is thriving but can they really compete in such a crowded market? If you are a casual punter in particular, why should you really look at signing up with yet another provider when you already have a number of online betting sites in your portfolio?
As with all bookies, there are pros and cons to the way they work but with new operators, there are distinct advantages and disadvantages that are unique to a start up.
Offers of New Sports Betting Sites
If a new bookie can publish any sort of welcome offer then they will definitely attract some early adopters who will just look to hunt down a bonus. They could represent the matched betting community or they just want to maximise their first deposit but either way, the bookmaker is guaranteed to get interest if they have an opening promo.
If that new bet site wants to keep those new customers then they will also need to look at introducing some regular promotions that players can use on a weekly or monthly basis. Typical deals could include Accumulator Boosts and Insurances and money back incentives elsewhere.
If the new betting site is unable to cover either of these requirements then they may well be at a disadvantage.
For new companies, there could be an issue with funding that makes them unable to effectively give away money as a bonus. It can also be difficult to know exactly how much to make available as, if they get it wrong, it can mean that revenue takes a hit and in the early days of development, this would cause definite issues.
Sometimes it may just be a problem with attention to detail. A number of established casino sites set up a sportsbook but don't follow through with any bonus offers for their sports betting arm and that's a shame as they would surely understand the mechanics of such a deal.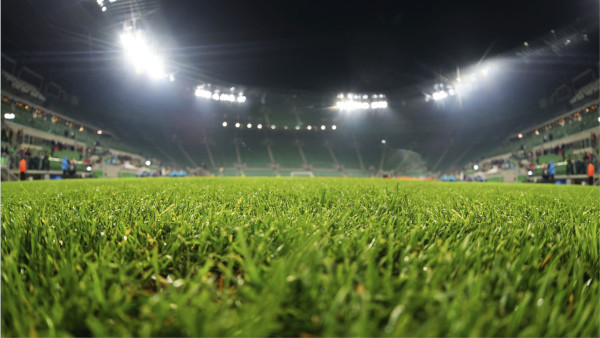 Day to Day Value
One disadvantage for all new online betting sites is the fact that they are unlikely to be picked up by any of the main odds comparison sites such as OddsChecker. If we are placing a bet, we want to know that the odds are competitive for that event but with no immediate comparison, it can be a slow process if you want to check that point.
Of course, you can get the price from your new bookmaker and then use the comparison site to see if it stacks up against the established names in the industry. It's a relatively quick way of getting around this issue although we may not always have the time to do so and overall, this is an area of the business that all newcomers have to accept in the short term.
Trust
Trust in any company is built up over time and by personal experience and this is another potential issue for any new bookie. It's easy to look at an established brand in the betting industry, one that may have been around for many decades and you feel that you can trust them simply because they are so familiar.
For a brand new sportsbook however, that longevity clearly isn't going to appear overnight but there are ways in which they can gain your trust and one of these is by being open and transparent. All new brands should publish details of their licence on their home page and then, they can go into more details and provide contact details via an About Us link. By doing this, they confirm that they have nothing to hide and that will build trust up at an initial level.
You can also look for trusted reviews for betting websites as and when they appear.
Early Benefits of New Online Betting Sites
So, there are definite issues for any new Canadian and UK betting site to negotiate but there are positives too and it can certainly pay to be on their customer records from an early point. Firstly, there is a buzz around a new online betting site as they are picked up by the industry press and their arrival is announced to the world.
The early days can see the bookmaker engage very extensively with their new players as they aim to encourage them to remain active on the site. Expect to receive a number of e-mails and text messages, particularly if this is the type of sportsbook that looks to send regular offers to their customer base.
Social media can be very active too so if you just want some entertainment then it's a good time to check in to Facebook and Twitter and to find out all the latest news from your sportsbook.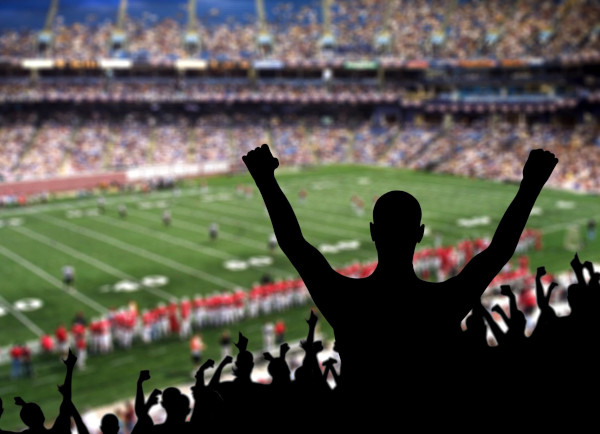 Ticking All the Boxes
Aside from the issues that may be specific to a new bet site, there are other factors that are important and could just give any operator the edge over the competition. A good set of customer service options could swing some business in your favour and in particular, players like to have the live chat customer service operators on hand 24/7, 365 days a year. If it's quick and effective then the bookie will definitely score some points.
In addition, many players would like to see a better selection of payment options than the established brands currently offer. As a bare minimum, any new sports betting site should provide debit and credit cards plus Skrill and Neteller but by opening this list up to include some of the lesser known eWallets, they can catch an additional customer base.
It's not easy making a mark in the industry: operators can also make themselves known by taking on sponsorship deals with professional sports teams and events but they need substance in their offerings to make us sign up and stay with them.
Above all, we want value in terms of promotions and with the odds on each event. It may not be so simple to make their voices heard but as long as the new sportsbooks offer that value, they should thrive in this crowded environment.